I've been trying to get every bit of stitching time in.  I've wanted to finish my Anniversaries of the Heart Cross Stitch project.  I watch television while I stitch so…here is what I was watching while I stitched.
Someone suggested I watch Prey.  I found it on Hulu.

I loved this.  It's a cop whodunit.  I love those.
Here is the trailer.
Here's the description:
"When DS Marcus Farrow is put in the frame for the murder of his wife and child he has no choice but to make an escape and try to clear his name."
There are two seasons of this.
I watched…
Clickbait on Netflix.  This show had my attention the ENTIRE time.  There are lots of twists.
This one had text messages that a viewer needs to read so it wasn't the most conducive to cross-stitching but totally worth it.
Here is the description:
"When family man Nick Brewer is abducted in a crime with a sinister online twist, those closest to him race to uncover who is behind it and why."
Here is the trailer…
I watched season 1 of Manhunt.  This was on Prime…just one season.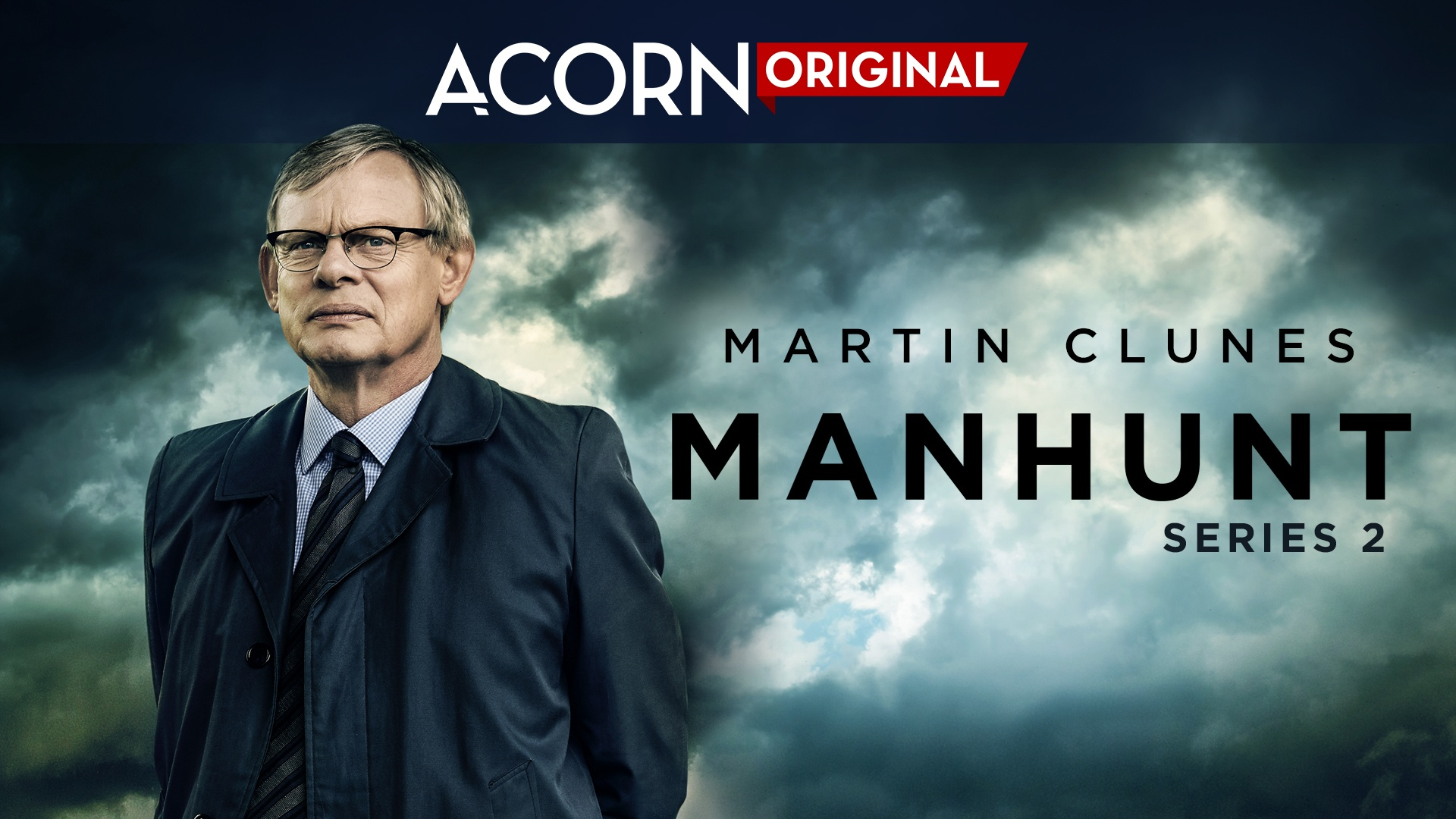 It's a show produced by Acorn so I'm sure it's there but right now, I don't have Acorn so I watched season 1 on Prime.
Here is the trailer.
Season 2 is being released now.
I got hooked on The Missing. I watched this on Prime.  There were two seasons and I loved both…a lot.

Here is a description of the show:
"Families struggle to cope with the loss of a child after they have gone missing. As repercussions reverberate throughout entire communities and families, a French detective, Julien Baptiste, fights to bring the children home safely."
Here is the trailer for season 1.
I found out that the show was canceled.  Another publisher picked it up and renamed it, Baptiste.

I have watched the first season and am now mid season 2.  There are only 2 seasons and it doesn't sound like there are plans for another season.  That's sad as it's a good show.  Baptiste is also on Prime.
I LOVED all of these shows.  They are all crime shows.  I have a thing about crime shows.  I love trying to figure out what is going to happen. I am going to finish up Baptiste and then I'm getting Britbox for a month.  One of my all-time favorite shows, Shetland, is coming out with another season.
As always, please share what you're watching and enjoying.  Prey came from a reader suggestion and I loved it.