Do you ever get in a rut?  I sure am.  Being I had a week of vacation in July…then had almost two weeks off in August due to my exposure to Covid, I've listened to so many audiobooks.  The series I am watching has come to an end.  I'm just tired of it all.
My audiobooks have gotten to be a little more like background noise and not something I am engaged in…so.  I decided to change things up a bit.  I've been listening to podcasts.
I like true crime so much of what I've been listening to is true crime.  Counter-Clock is one I really have enjoyed.  This takes one crime and over the course of 10 or so episodes, it dissects the crime.  If you are listening to this one make sure to start with season one episode one as the stories later connect.

Crime Junkies is… another I have liked.  You can listen to these in any order they are stand-alone episodes.

Dateline also has a podcast.  This is just a recording of the actual program that can be watched on regular television.  They are actually good to listen to though.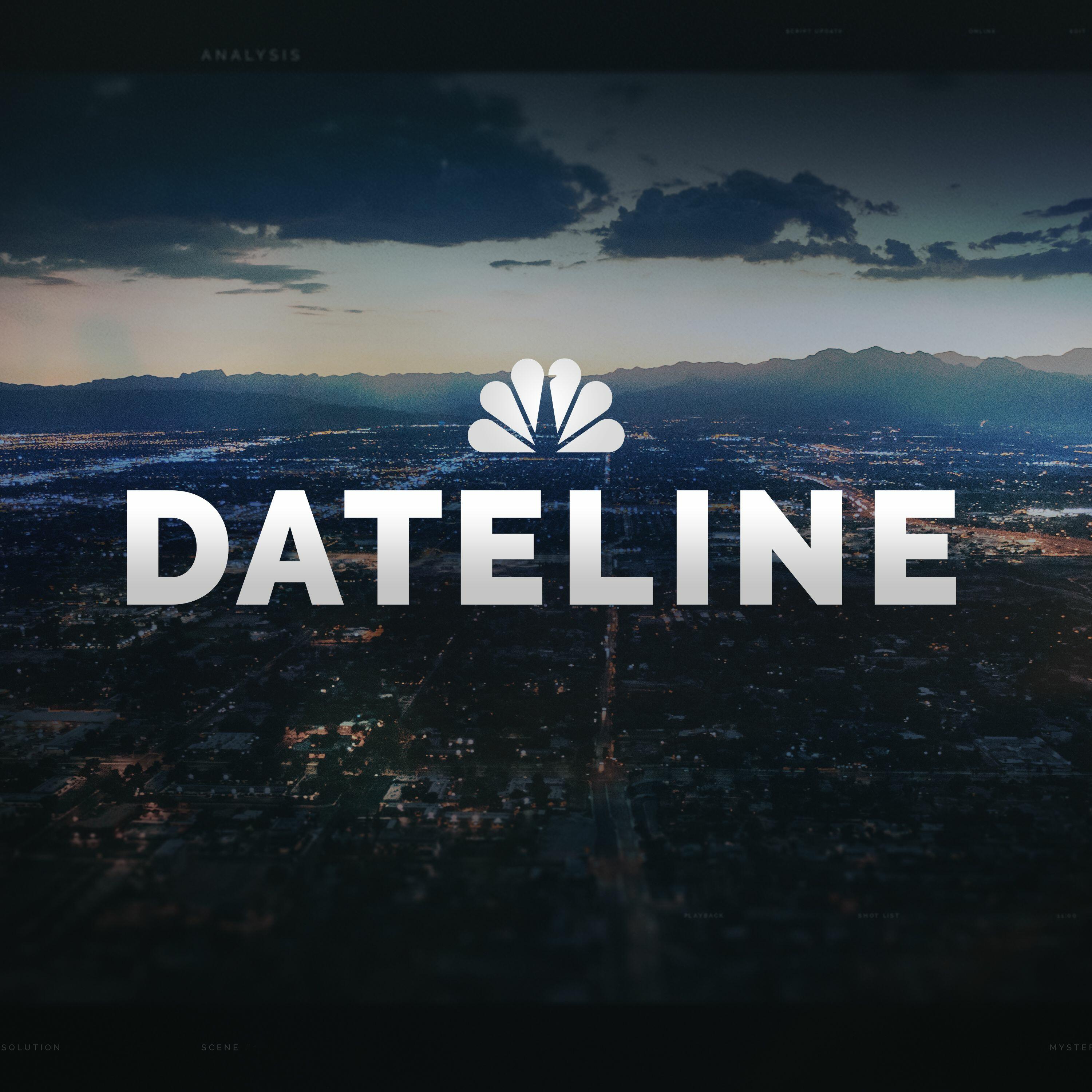 Another I've been listening to is Very Presidential.  These are all informative pieces about past presidents.  These have been interesting listens.
On the television front, I've been on Youtube.  Whippoorwill Holler is a new favorite of mine.
She's had me trying all sorts of new things in the kitchen.  I had never heard of Southern Tomato Gravy.  I tried it and really liked it!
I just love the downhome chattiness of Mr. Browns and Miss Lori.
Sometimes they are talking about faith, sometimes family, sometimes recipes, sometimes childhood days.
I don't know what it is about them but I've really enjoyed what I've been watching so far and will be watching more often.  Some episodes are 10 minutes and some 40 minutes.  It's been great to watch while I'm sewing or cross-stitching.  I actually like them enough that I think I am going to go back and start watching episode #1 and go through the whole list.
I've also been watching Buon-A-Petitti.  This is the channel from The Italian Grandma.  I recommended a zucchini soup that she made.  I've been watching other videos from her as well.  Here is another recipe of her's that I would like to try.
The changeup to listening to podcasts and youtube has been just what I needed.  So tell me…are there any Youtubers you regularly watch and would recommend.  I'd love to find a Mexican Grandma that shows recipes like Gina does.  Know of one??
Are there any podcasts you recommend?  I'd love to find others of those too.
Please leave recommendations in the comments section.  I can't wait to read them!!