I've been trying hard to cross stitch every night.  I'm really into the piece I am working on right now and really want to keep working on it.  So…in the evenings by 8pm, I am typically in front of the television.  Here are a few of the shows that have kept me busy.
I watched The Nest.  It's on Acorn.  It was really good.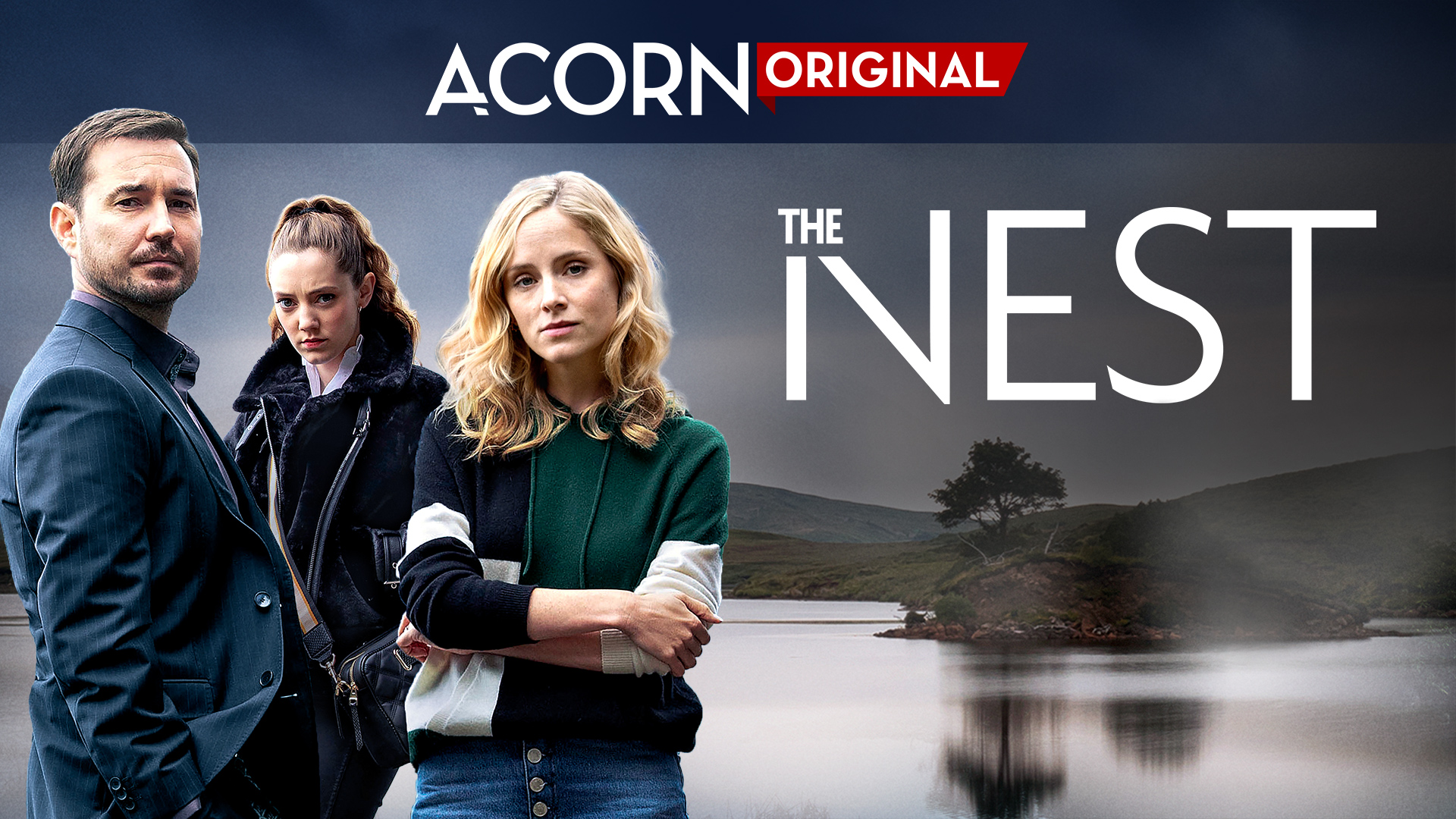 There were five episodes.  I'd like to warn you that the accents are pretty thick and for the first episode were hard to understand.  With closed caption on, it was much easier to watch and enjoy.
Here's a synopsis:  "Martin Compston (Line of Duty) and Sophie Rundle (Bodyguard) star in this suspenseful Scottish drama about a wealthy couple who would do anything to have a baby. After a chance encounter, they recruit a down-on-her-luck 18-year-old (Mirren Mack, Sex Education) to be a surrogate, but secrets emerge about the girl's past that could make them regret their deal".
I was nervous about watching this at first as the main male character, Martin Compston, also played in Line of Duty which is one of my all-time favorite shows.  Sometimes it's hard to see a character I so loved move to a different show.  I can't always leave their old character behind.  This time I totally could.  He's such a good actor that I had no problem with that at all.  I highly recommend the show.
Here is the trailer for the show….
Another show I've been watching is…The Poison Tree.  I watched it on Acorn as well.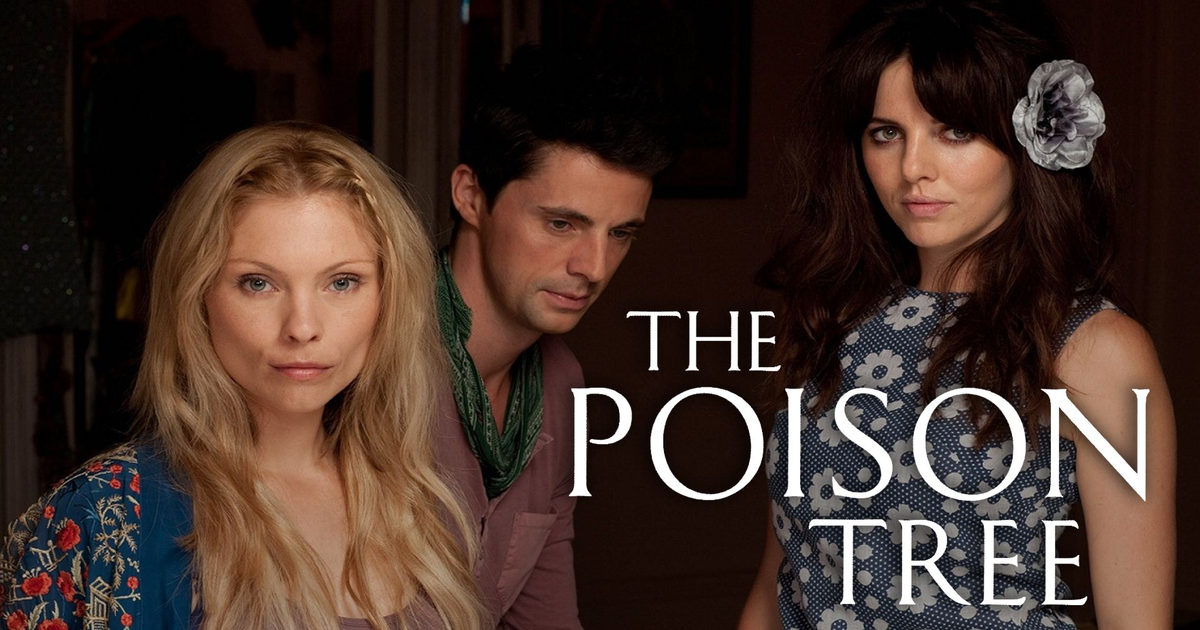 There are only two parts to this…and hour each.  Here is the trailer.
This show had me watching.  I wish there would have been more episodes.  That's the problem with many British shows..not enough episodes.
Another series I watched was The Field of Blood on Acorn.
I liked this show.  This has two seasons.  That's deceiving though as each season is only two episodes.
The show is set in the early 1980s and it features a young copy girl trying to fight her way into being a journalist.  I loved that…it's very old school.  There is smoking in the office-sexist comments.  Although I hate seeing that I do love seeing where the workplace was and how far it's come.
Here is the trailer.
The show is based on novels by Denise Mina.  I haven't read any of them but after watching the show, I'm thinking I might want to.
I also watched the new Unsolved Mysteries on Netflix.  You might remember watching the show in the 80s.  Well, they are making the show again.
Back in the 80s, our family watched this all the time.  I think the show was the start of true crime television.  It hooked me then and I'm still hooked now.
Robert Stack is gone…No trench coat.
There is no "narrator" like there used to be.  The show was still good.  If you liked it then, you'll like it now.
That's what I've been watching.  If I could only watch one of the shows that I listed in the post, I'd pick The Nest…mostly because I adore Martin Compston as an actor.  He's so good!