It's Valentine's Day.  I hope you're having a good one.  This like many "holidays" can be really great if you're in the thick of it all and really stink if you're not.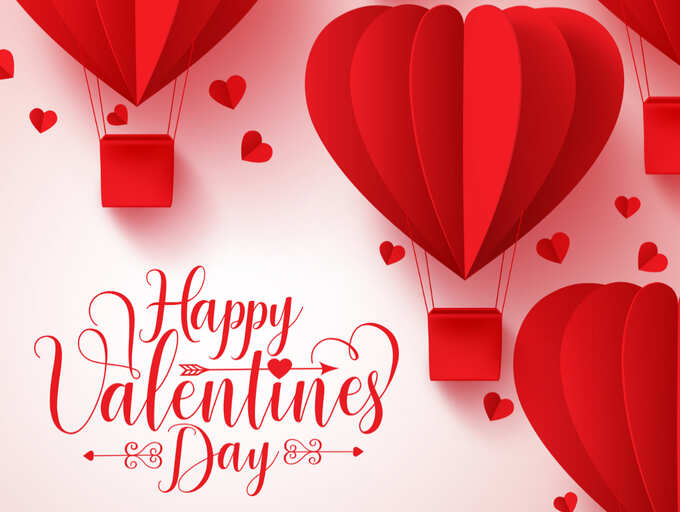 What I'm saying is, if it's Mother's Day and you never got a chance to be a mother, it can be a not-so-happy day.  Imagine women who longed to be a mother but it never worked out.  Imagine women who miscarried and were so close to motherhood, but never made it through those last few months.  For those, Mother's Day can be really hard.
Valentine's Day is another like that.  If you have a special someone, Valentine's Day can be awesome.  It can mean candy and a special restaurant.  It can mean a long walk and a chance to catch up.
When Karl and Kalissa were in high school, on one particular Valentine's Day, neither had a significant other.  The two of them dubbed the day, "Single Awareness Day".
While many are celebrating their love…many are reminded of their single life.  It can be a little sad.
Kramer, my husband who passed away in 2019, and I weren't big on Valentine's Day.  We thought it was a bit of a made-up thing to spur consumers to spend.  We were big into believing that we should love and show affection every day…not save it for one single day.
We were both a bit of odd ducks and appreciated little surprises so much more if they were done on days that didn't dictate a response.  Like, he used to pick ditch flowers for me on some not-special day.  That meant more to me than a dozen roses on Valentine's Day.  It was spontaneous and because he thought of me…not commercialism pressure because it was Valentine's Day.
I ran across this picture when I was writing a blog post for my Blast from the Past series.  It was from Valentine's Day 2012.  Kramer had bought a pack of homemade truffles for me on Valentine's Day.  He hid them all over the house in the places I often frequented including this one by my sewing machine…

This really made me smile.  He knew these truffles were my favorite and he knew all the places I frequented every day.  How fun.
I'm doing okay with Valentine's Day here.  Sure, I'm missing Kramer but I still miss him every day, so this day is not different.  Instead, I'm spending my day thankful that I had a love steady and true.  I had someone who knew I loved truffles and knew my habits and knew where to hide the truffles so I would find them.
There is a saying from Alfred Lloyd Tennyson…

I totally believe this.  I am so thankful I had Kramer in my life as long as did and would 100% do it all over knowing I would be left as a young widow.  My time with him was totally worth it.
High on the list of Kramer's favorite songs was The Dance by Garth Brooks.
It tells much of the same message.  Love and life while we are in it are worth the loss when gone.
So while you're out and about today, take a minute to remember there are some looking at this day as:
-Single Awareness Day
-Pressure to buy the right thing day
-lovey-dovey day
-just another day
-wondering if they'll get an engagement ring day
-sad for a lost love day
-thankful for a love day
Be a bright spot for someone and pass on a little love and understanding knowing how you see the day, might not be how they see the day.  Send a message, give someone a wink.  It doesn't have to be a lot for people to be reminded that they are loved.