Anyone who reads the blog knows I really like dogs.  Since Pepper passed away, I've been thinking about getting another dog.  We don't want an outside dog..we'd want an inside dog but then we're not sure if we actually do.  When Kelli brings Puppycat home, Ruby doesn't listen quite as good…Puppycat doesn't listen quite as good.  That leaves Hubby saying NO-one dog.
That led me to thinking about possibly doing foster care for one of the shelters in the area.  I talked to Hubby about that and he was willing to try that if I wanted.  I had thought about that when Pepper was still with us but didn't think she would appreciate another dog around here.  Yet, I am hesitant too.  Have any of you done foster care??
This little guy was a dog I might have been able to foster.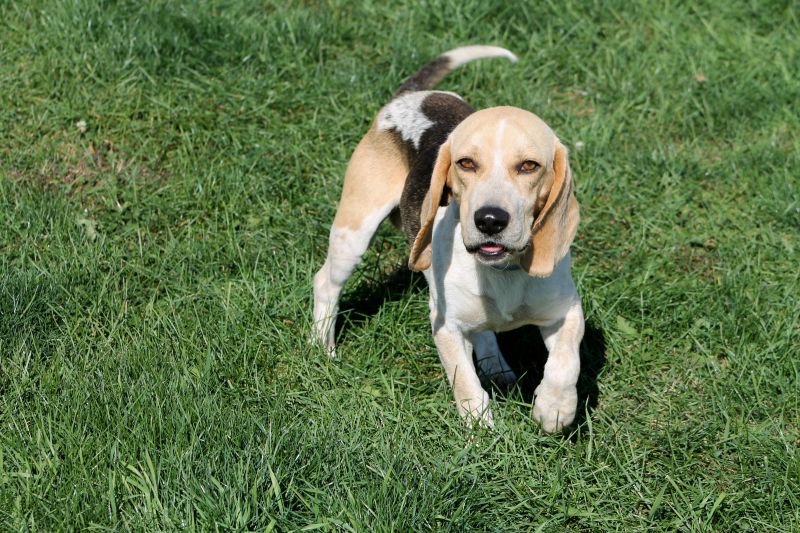 or maybe these pups…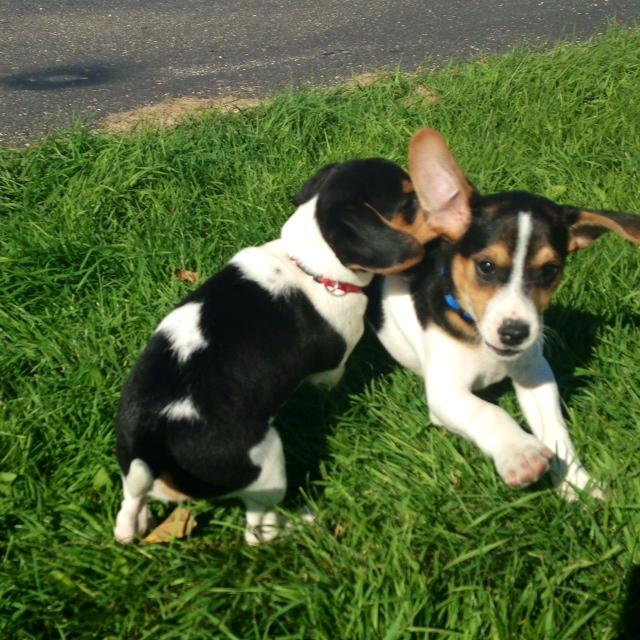 Truth be told…I would probably be pretty sad if I had to let one of these go to someone else as beagles are my favorite dog ever.
Maybe if I fostered a different breed it wouldn't be as hard to let them go….maybe I just need to work on Hubby more and see if we can have two dogs.
Kelli and I have watched lots of The Dog Whisperer.  People often bring in another dog and it doesn't go well.  Then part of me says to wait until we get moved.  then..then…then.  I just don't know what to do and truth be told, if I begged he'd probably let me get another and I'm not against begging…I am really leaning towards fostering though.
So have any of you fostered dogs…how is it?  Can you let them go?  Part of me knows I just need to have the attitude that I have to work with them to make them as adoptable as possible and that it's a job more than anything.  I know I need to teach so the chances of the next home being the forever home are much higher.  I've been sad with the passing of a pet but not devastated that I couldn't have a dog again so I think I can do this.  Feel free to chime in with some advice.  I'd really like to hear lots so I can make a good decision on this.