Winners!
It's time to announce winners…
The winner of the Cutting Gizmo from the Gypsy Quilter (that I really, really, love and use all the time) is…Lurking Linda who said, "I would love to win this cutter.  My students donate the cut offs from chisel type blocks and I have thousands (literally) of 1/2 square triangles that I put together in the summer.  I recently sewed 1,040 of the little suckers together and clipping them apart with my scissors is just tedious!  I donate these quilts to various charities just before Christmas."
From Lori Smith we have three of her awesome Quilt Square Patterns including two of the latest.  The winner is..Mary Ellen.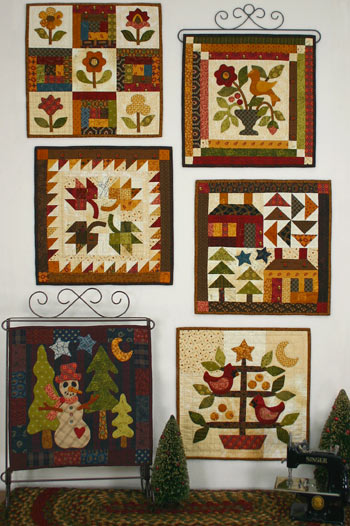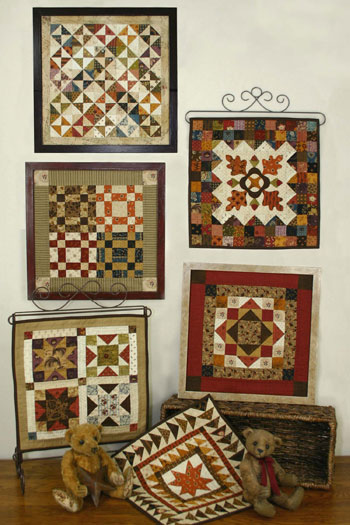 From Moda we have….a layer cake of Oink a Doodle Moo!  I used that line to make baby quilts.  It is SO cute!!  The winner is…Nancy!
For the people who are doing the Fit to Frame Along, we have an awesome book, "Elegant Quilts, Country Charm: Applique Designs in Cotton and Wool
" by Leonie Bateman and Deirdre Bond-Abel.
The winner is Nancy.
The projects in here are just what I love.

It's really hard to give this one away….

Thanks to everyone for playing along!!