Here's something fun….have you watched this show before?  I haven't but I'm going to…at least for one episode.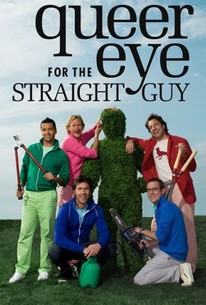 Here's the back story….
Remember back when Kelli and I were working on getting our book published?  This one?  Read about our book HERE.
Well we drove all of our quilts to the location where they were going to be photographed.  Read the blog post about that HERE.

The owner of the place puts on a pumpkin patch event for kids every fall.  Kelli and I didn't get to meet the owner but we did get a chance to check out his farm.
Every outdoor picture of a quilt that is in the book was taken at the same farm.
Well I recently got this message from Jenifer Dick our editor: Continue reading →